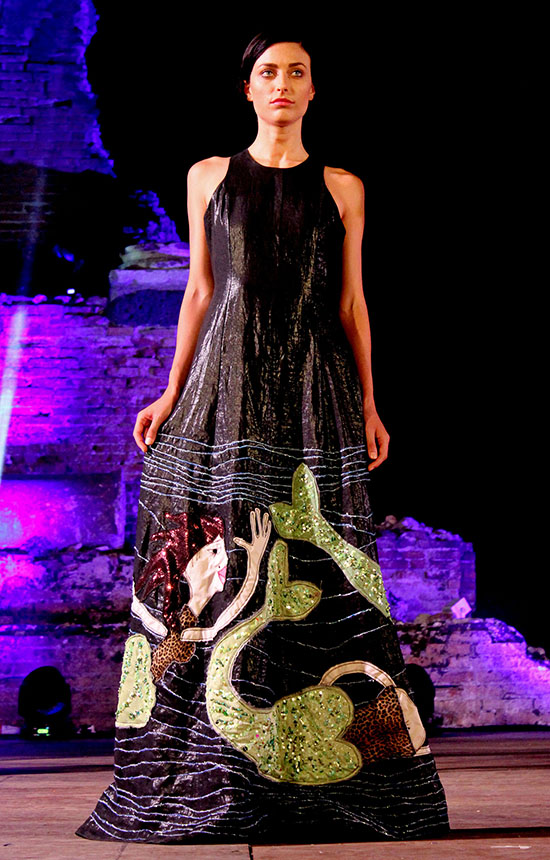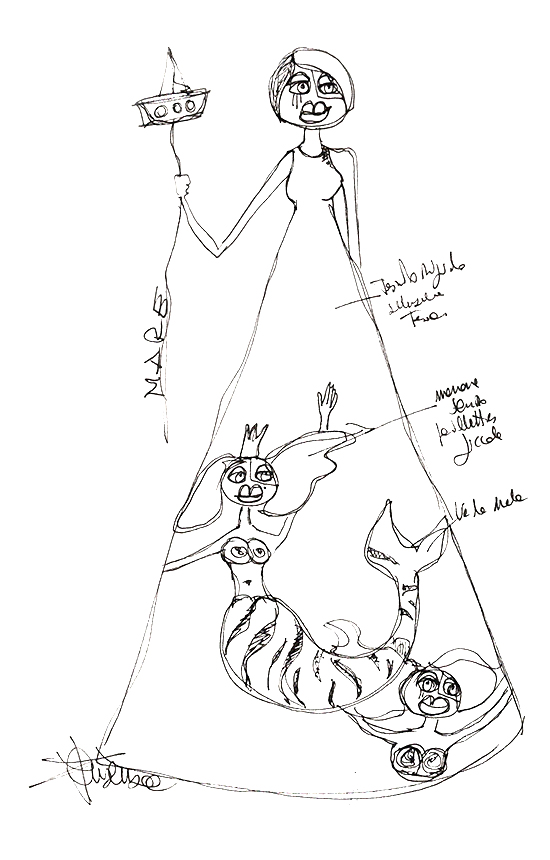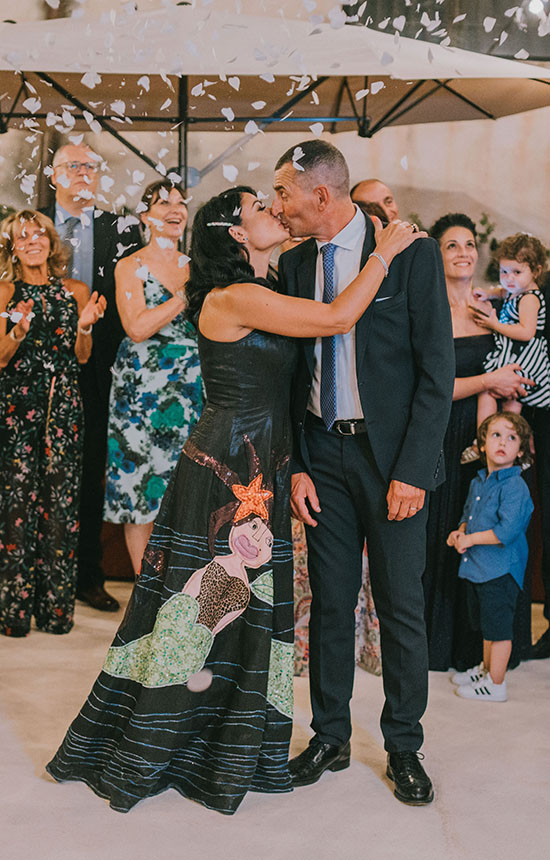 FILLY BIZ FOR EVENTS
Filly Biz provides a customized service that allows clients to create a one-of-a-kind piece in the typical fillybiz style. Our friendly and professional team and the fiber artist Filly Cusenza will be at your disposal to realize the perfect "wow" dress.
Your look will be the icing on the cake of your special event.
Where should I start?
We suggest an initial call meeting to share with us your desires and ideas. We'll have the opportunity to discuss the project, talk about the budget and develop ideas. Then, we'll expose some projects and looks to choose from.
Do you have more questions?
Make an inquiry to studio@filly.biz or text us on WhatsApp Live Chat