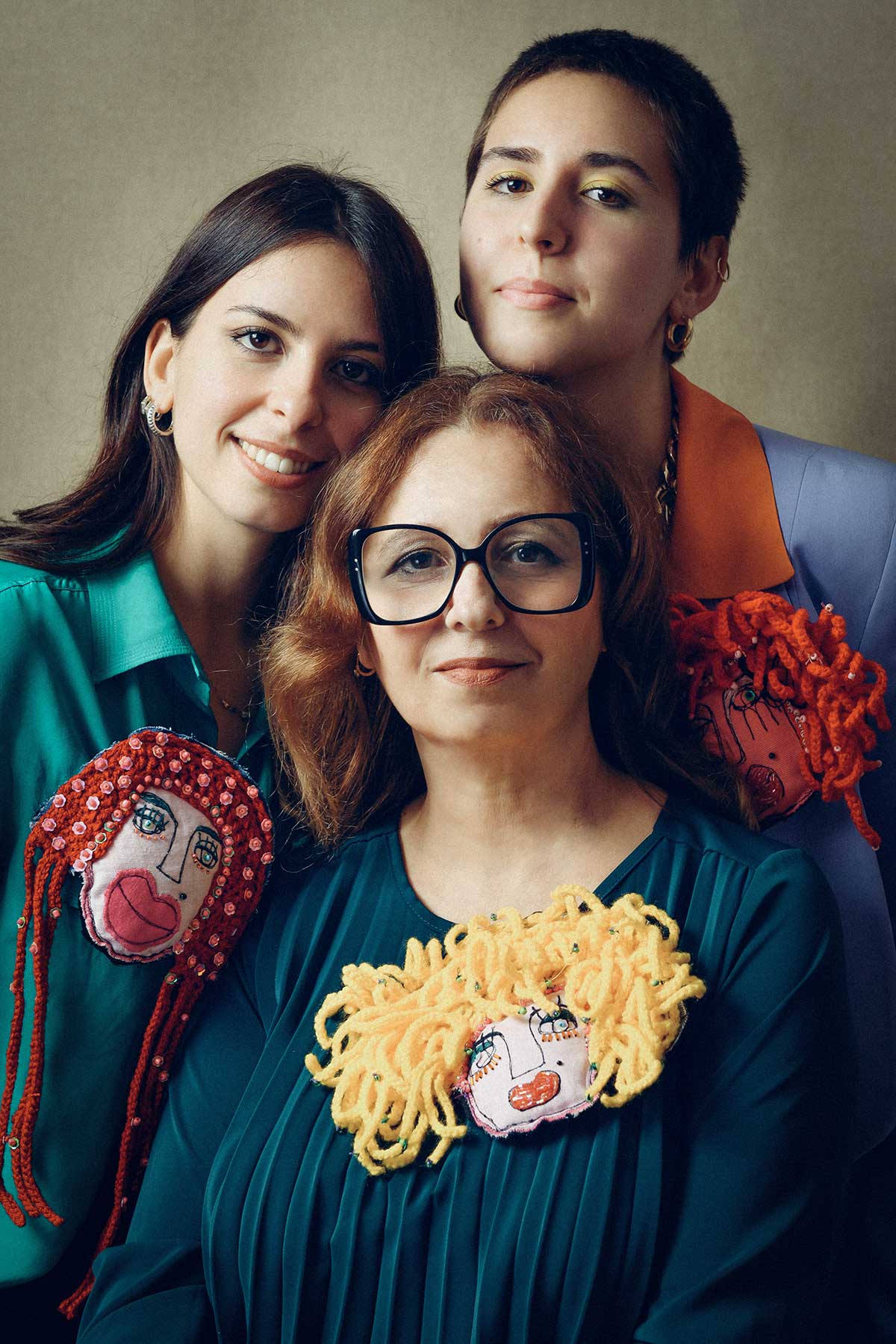 Filly Biz is an Italian fashion brand born by the passion of the architect Filly Cusenza for fiber art. She made artworks all over the world museum, and she finally decided to dedicate herself to fashion.
In 2016 she founded with her daughter Noemi Blando, who graduated in marketing, a niche brand for people who love fashion, art, and colors. Federica Blando, her second daughter and model maker, has been part of Filly Biz's team since 2019.
Filly Biz's creations are made in our Sicilian workshop in Bagheria (near the city of Palermo) to follow all phases of design and production. So Filly Biz's products are the perfect example of "Made in Italy". All Filly Biz's creations are inspired by the world of childhood, fantasy, and imagination.
Filly Cusenza has a degree in Architecture and she is graduated from the Academy of Fine Arts in Palermo. For 30 years she has worked in fiber art, and she presented her works at prestigious venues including the Technische Universitat Karis Vienna; Biennale of London; Museum of New Art Mona, USA. In 2003 she attended the XIV Quadrennial of Rome, Naples, and preview the "Kyoto Biennale", Japan; Rochester (USA) Algiers Museè National des Arts; Northampton Museum and Art Gallery, England; Experimentelles Schun design, Grassi Museum, Leipzig, Germany. Museo Guttuso Villa Cattolica in Bagheria (PA); Teatro Massimo, Palermo; GAM, Milan. One of the most important artworks made by Filly Cusenza is a bra in cloth on a monumental scale (6,58 x 2,60 m) placed in front of the picture by Renato Guttuso Women Rooms Landscapes Objects on the piano nobile of Villa Cattolica in Bagheria in 2009.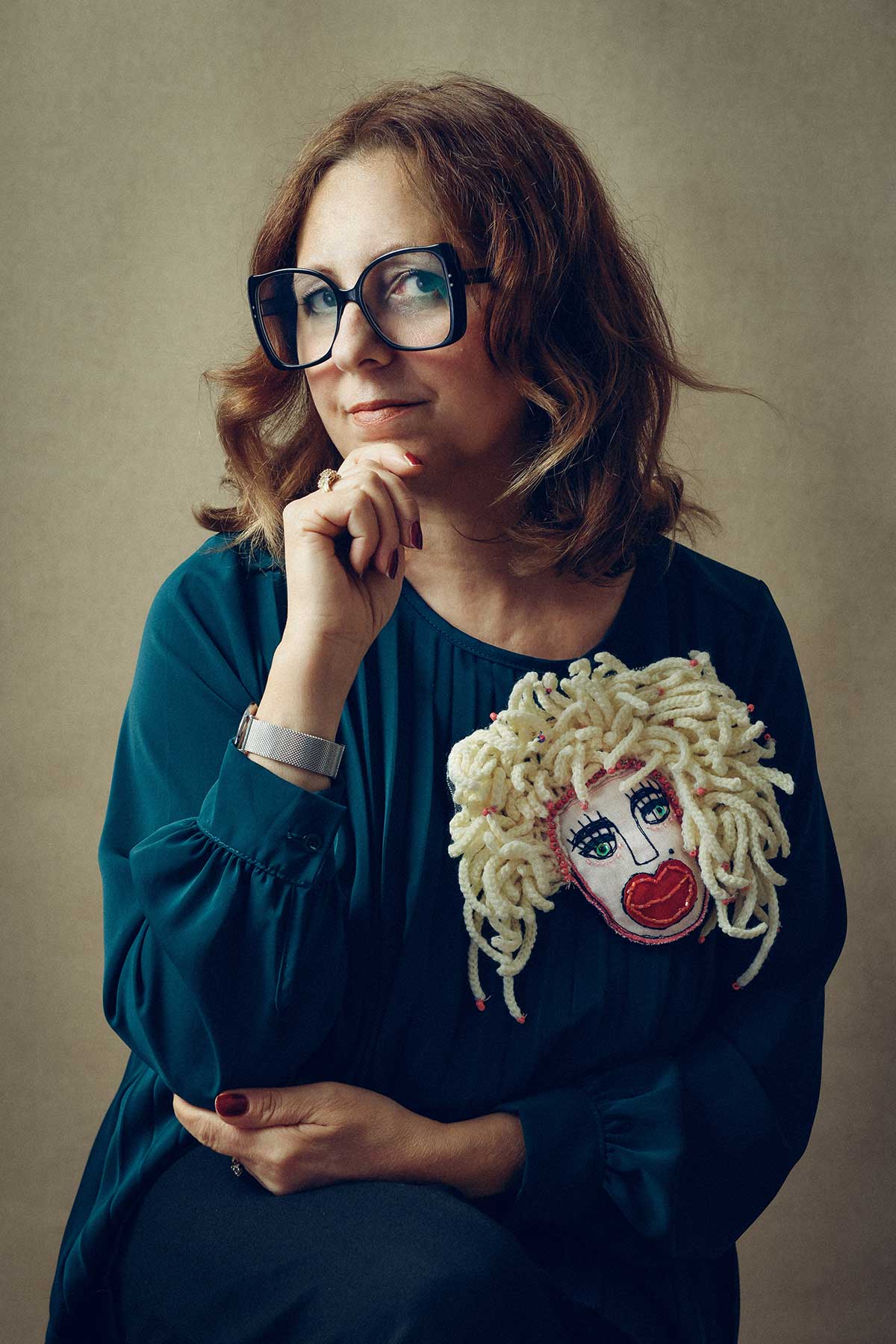 Filly Cusenza
Founder & Designer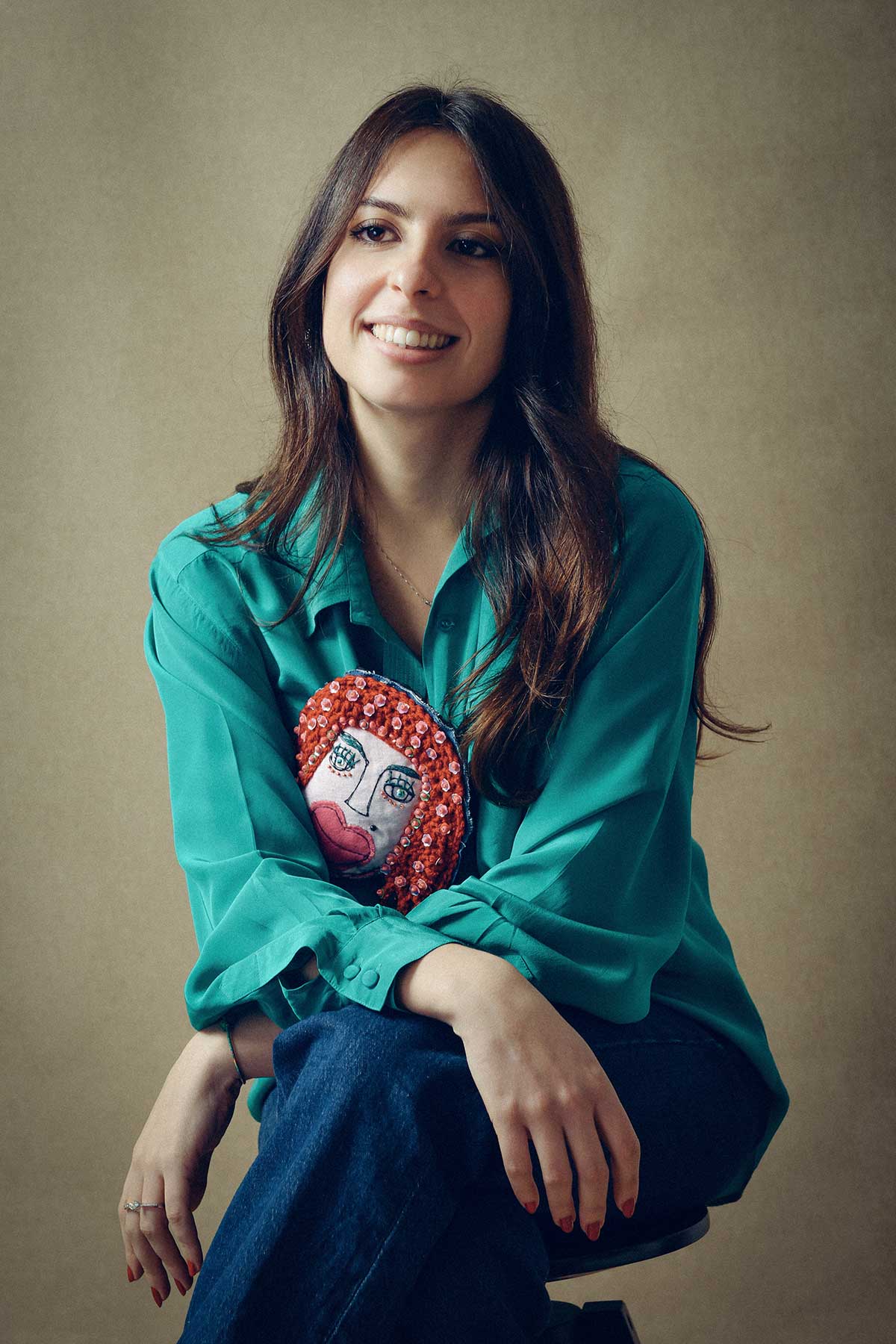 Noemi Blando
Co-founder, Journalist & Communication Manager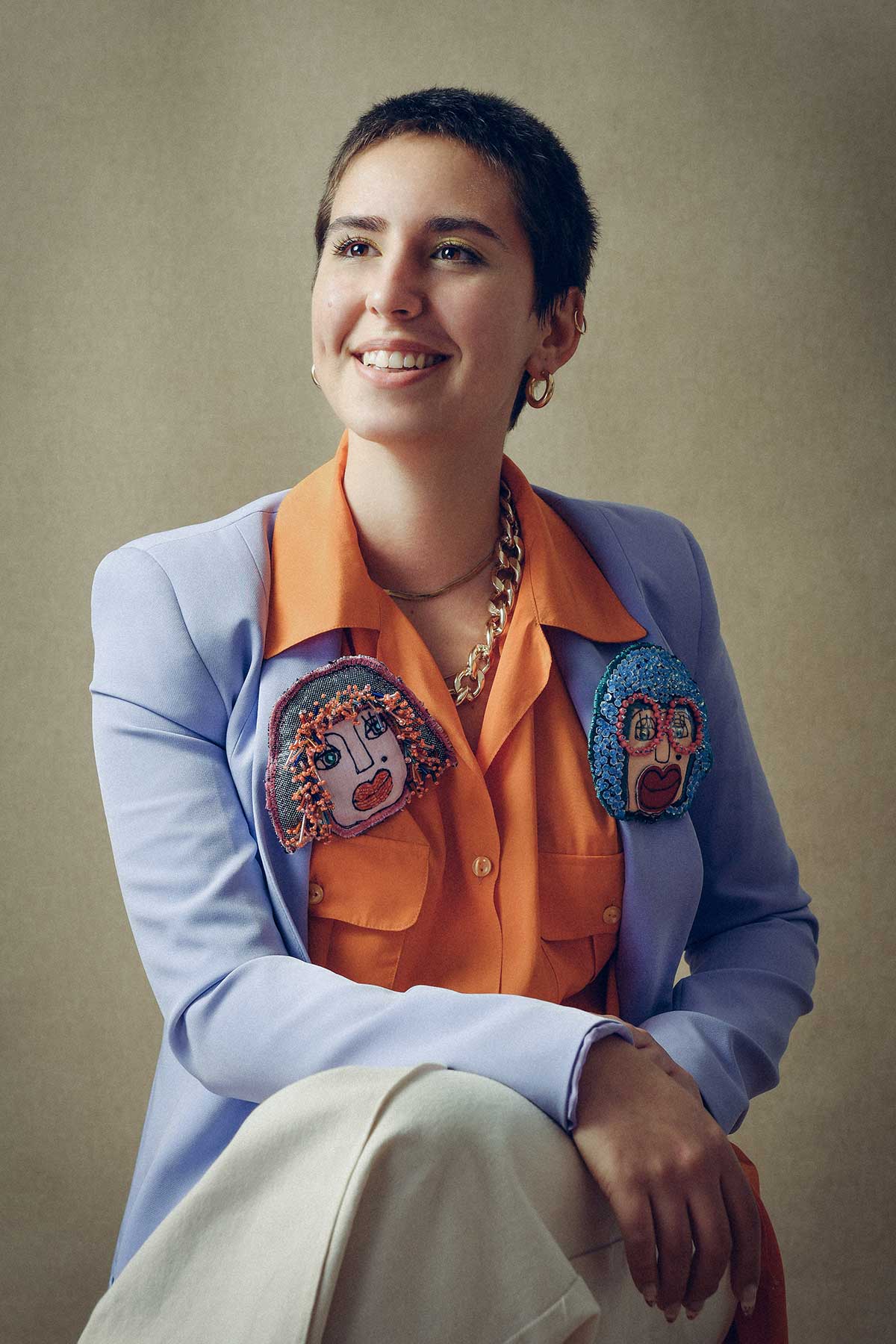 Federica Blando
Co-designer & Model maker